Content –
tailored communication
for every audience
Content comes in many forms. But each must be perfectly tailored to messages and channels. We write, design, organize and produce the content that interests your audiences. From digital to traditional, from technical articles to events, we communicate every story compelling, professionally and individually at the same time. That's what we consider good content.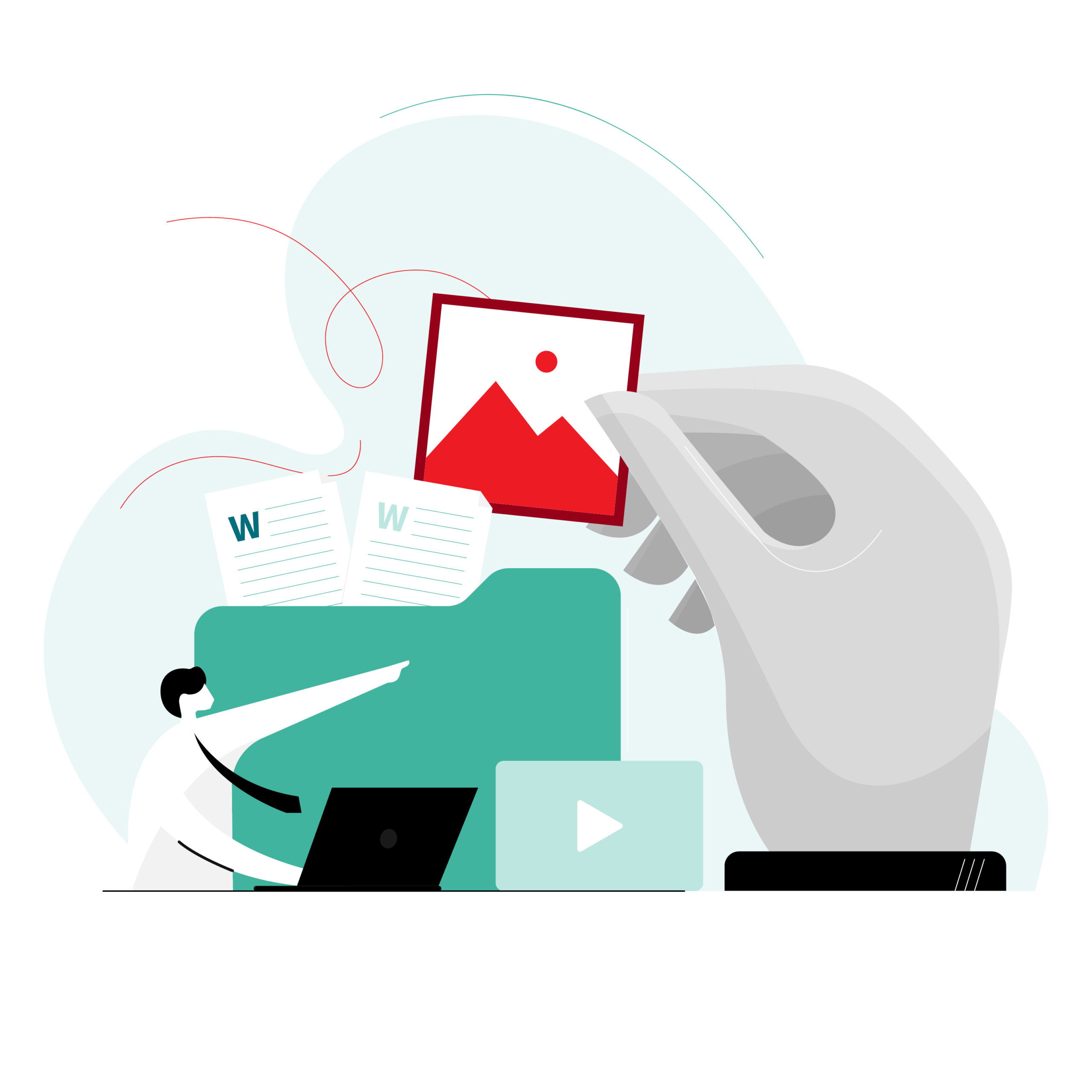 Text
Our German agency name says it all: copywriting is in our DNA. Whether technically demanding, objectively clear, reportage-like descriptive or with a wink, whether extensive print article or concise social media post, whether for readers or for speakers – we hit the right note for every audience, every format and every channel.
News and press releases
Content for corporate media on- and offline
Technical articles
Interviews
Speeches and presentations
Scripts for film, video, podcasts, etc.
Newsletter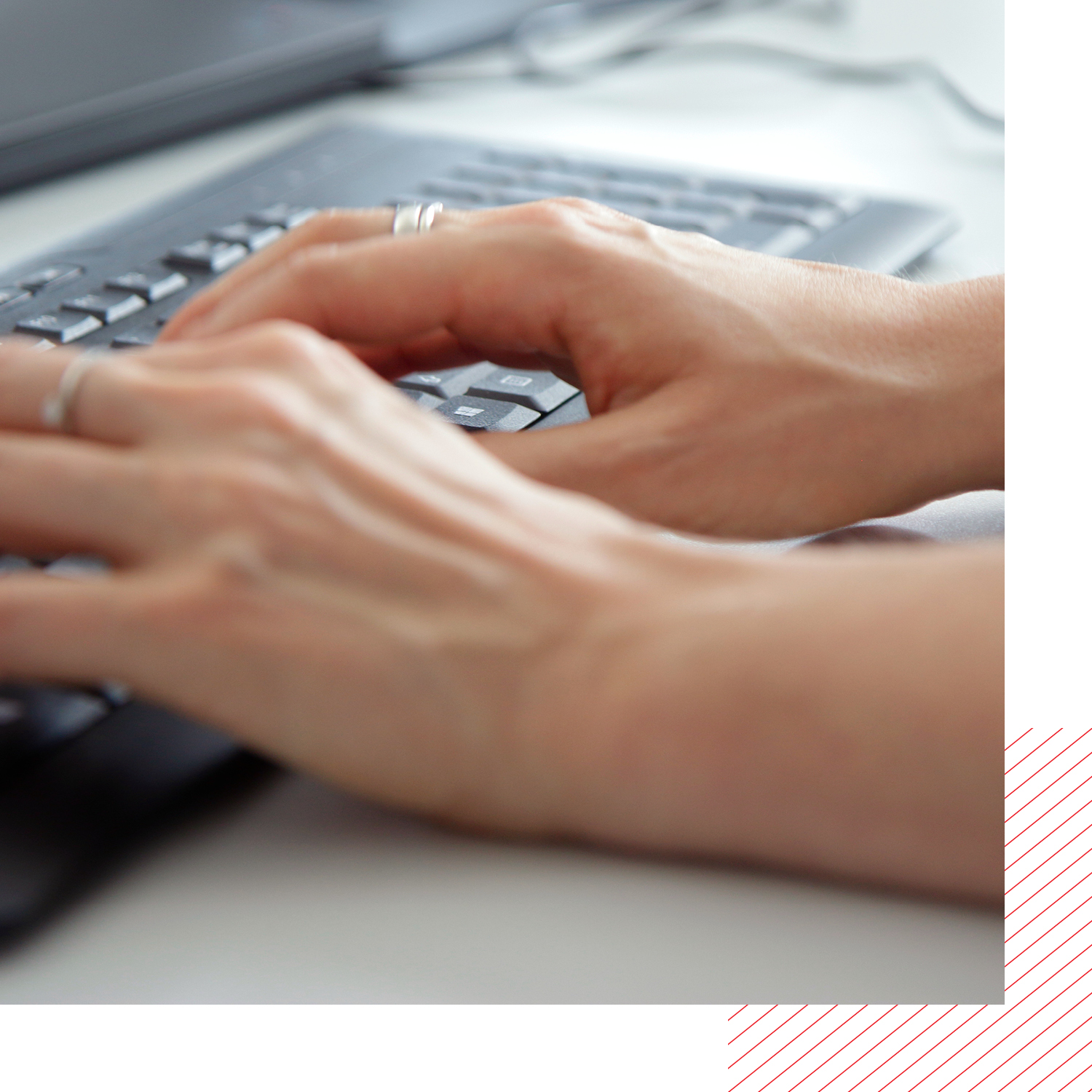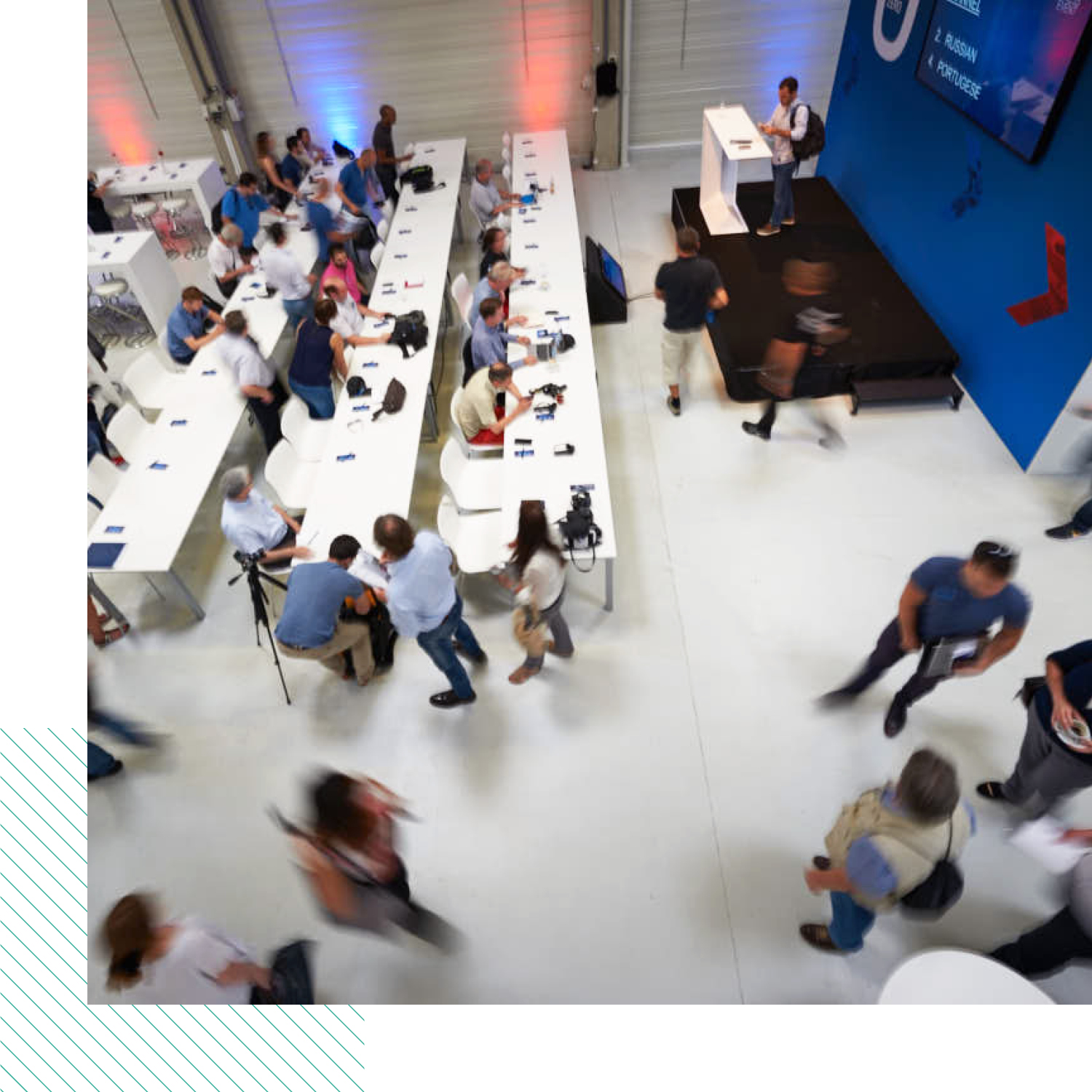 Press relations
What characterizes a professional press release? Who ensures that it reaches the right recipients? And in what context can you present your specialized topics in such a way that they are also well received by the general media? We know what journalists need and support you in creating the right content.
Creation of press releases and press kits
Distribution list research and update
Distribution of press releases
Media monitoring
Concept, organization and management of press events
Social media
If you want to make a strong impression on social media, you have to present complex issues in a short, concise and creative way. Equally important is cross-channel social media management that takes into account the specifics of each platform. We ensure that your topics find the right followers on Facebook, Instagram, LinkedIn, Twitter and other social media platforms with well thought-out editorial planning and targeted implementation.
Consulting on channel-specific strategies
Editorial planning and campaign conception
Creation of posts including assets
Implementation on the channels
Community management
Monitoring (e.g. via partners)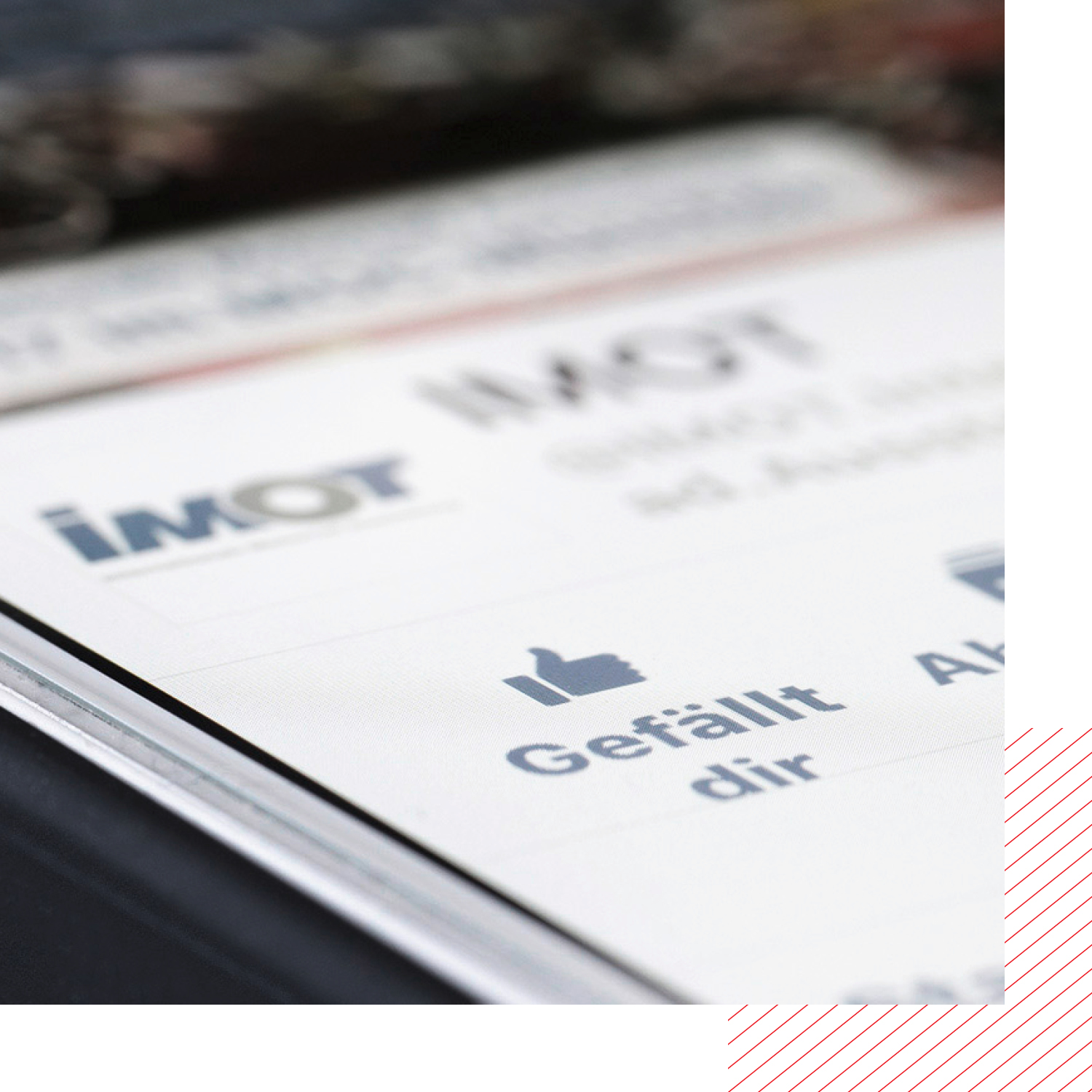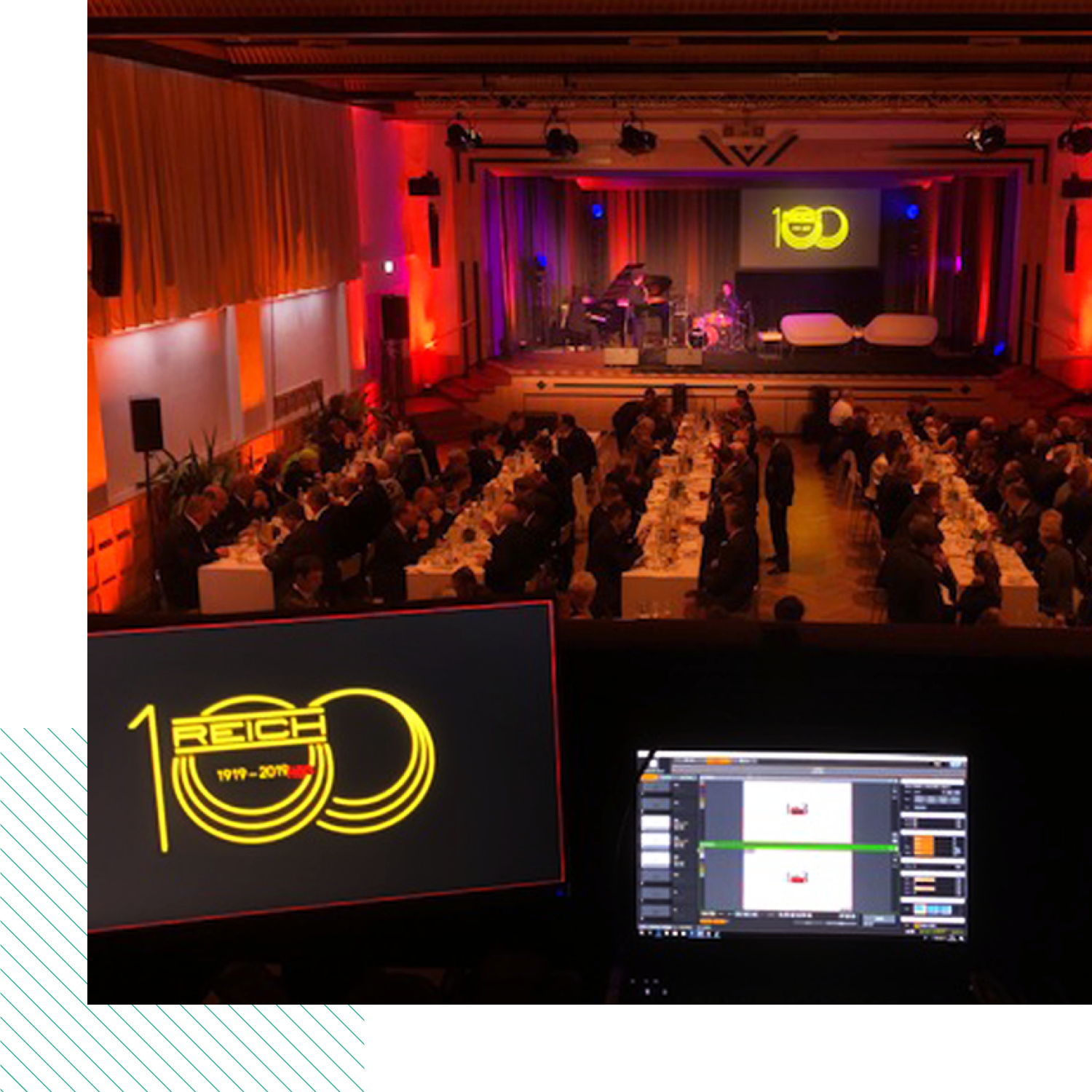 Events
In the process from a creative idea to a successful event, one thing is crucial: the eye for detail. What is the right location? What could an unusual give-away look like? Who will receive the guests? Is the moderator briefed? We plan accordingly, take care of all organizational issues in advance and ensure a smooth process on site.
Concept and organization of various event formats
Invitation and guest management
On-site event support
Give-aways
Hybrid and digital events
Graphic design
For impressive communication, stunning visuals are a must. Appealing design is much more than just a decorative accessory for interesting content: A well thought-out infographic, an extraordinary key visual or a consistent layout concept underline and complement the key messages of your publication.
Posters, billboards and flyers
Layout customer and employee media
Brochures
Infographics
Logos and key visuals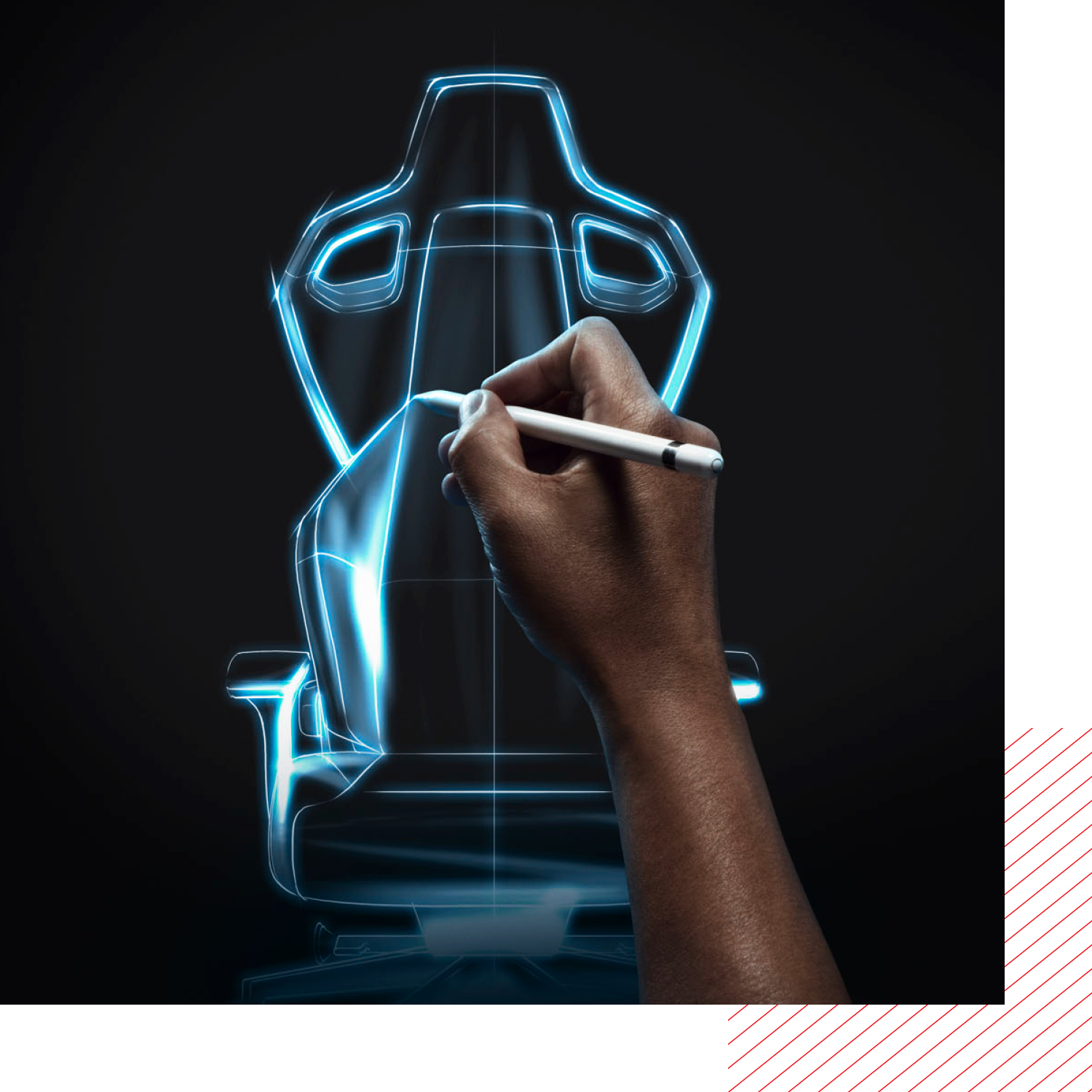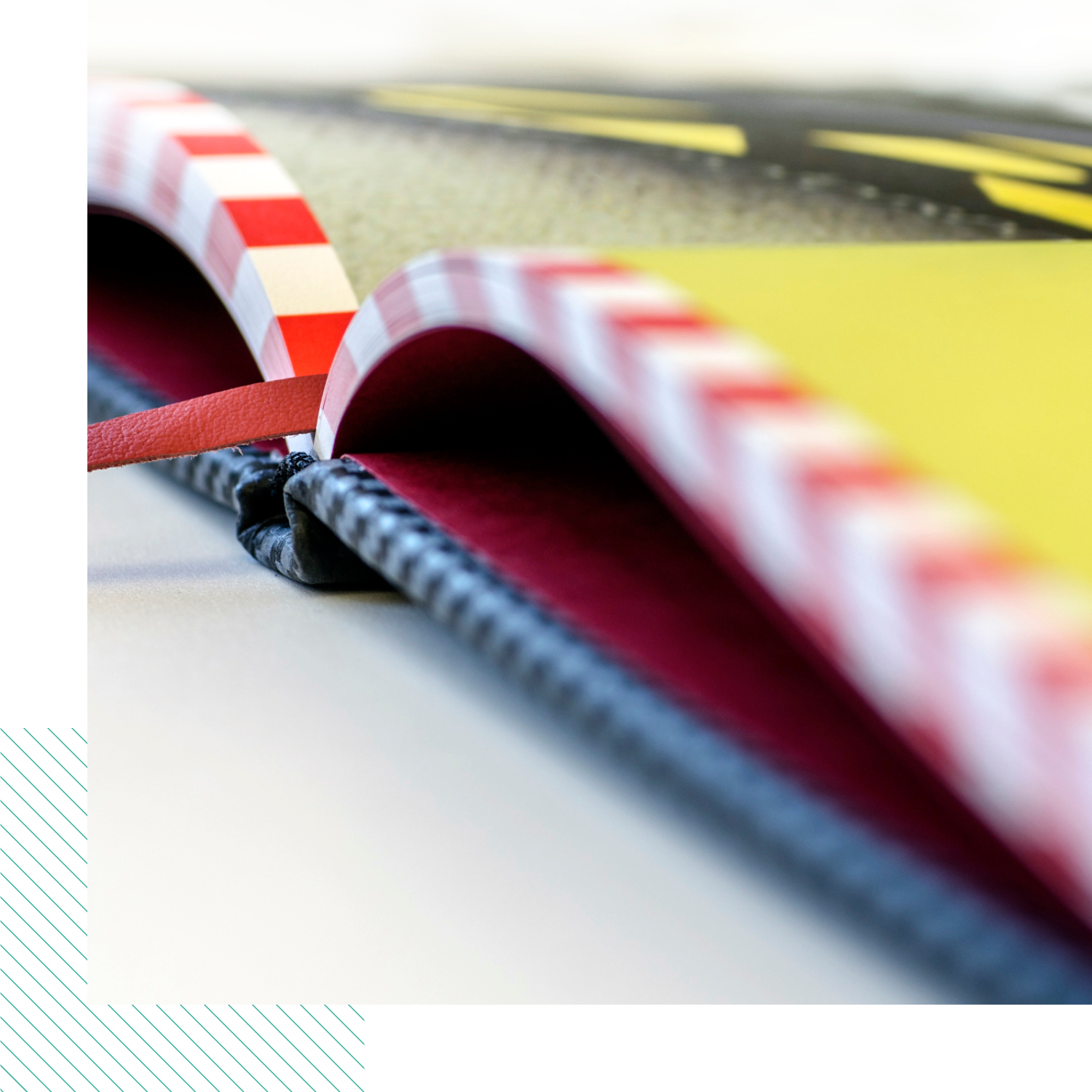 Print productions
Print is alive and well: even in the digital age, printed media are far from being a waste of paper. Whether flyers and posters, employee and customer magazines or high-quality book productions for special occasions – with our comprehensive expertise in paper selection, finishing technologies and print coordination, we will ensure a perfect finish for your layout.
Company chronicles, non-fiction books, biographies
Employee magazines
Customer magazines
Brochures, flyers, posters
Roll-ups and banners
Organization and supervision of printing
Photo / video / audio
Multimedia makes the world of digital communication more colorful and accessible: The CEO podcast interview can be listened to in the car on the way home. A mixed reality application at the trade show booth makes a product that is still in development tangible. And when scrolling through the newsfeed, your eyes will linger on the video of the new product. We create audiovisual content of any kind for you.
Concept and realization of podcasts
Organization and supervision of photo shoots
Development of storyboards and scripts for film and video
Direction and production of image, event or product films (live action and animation) together with partners
Mixed and virtual reality concepts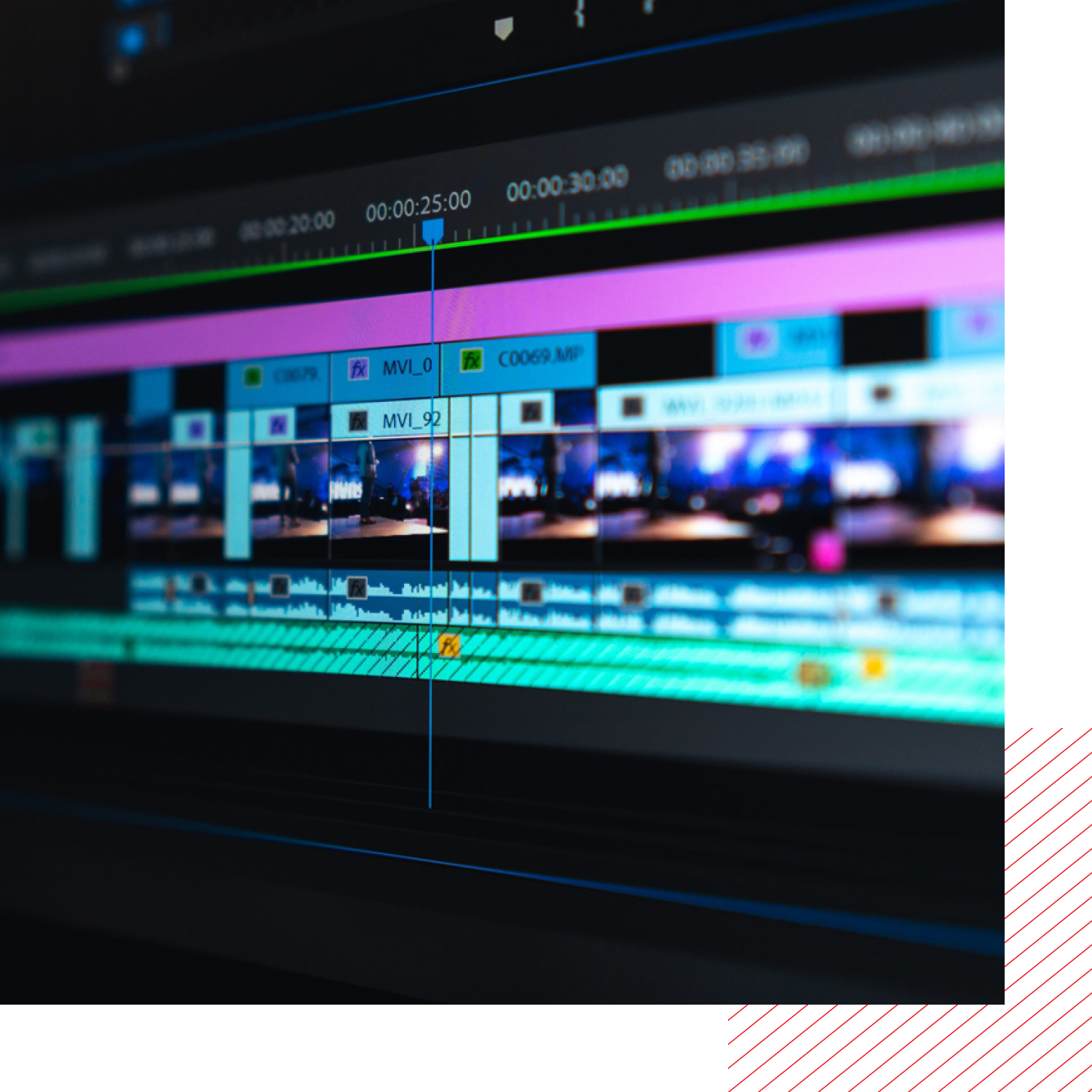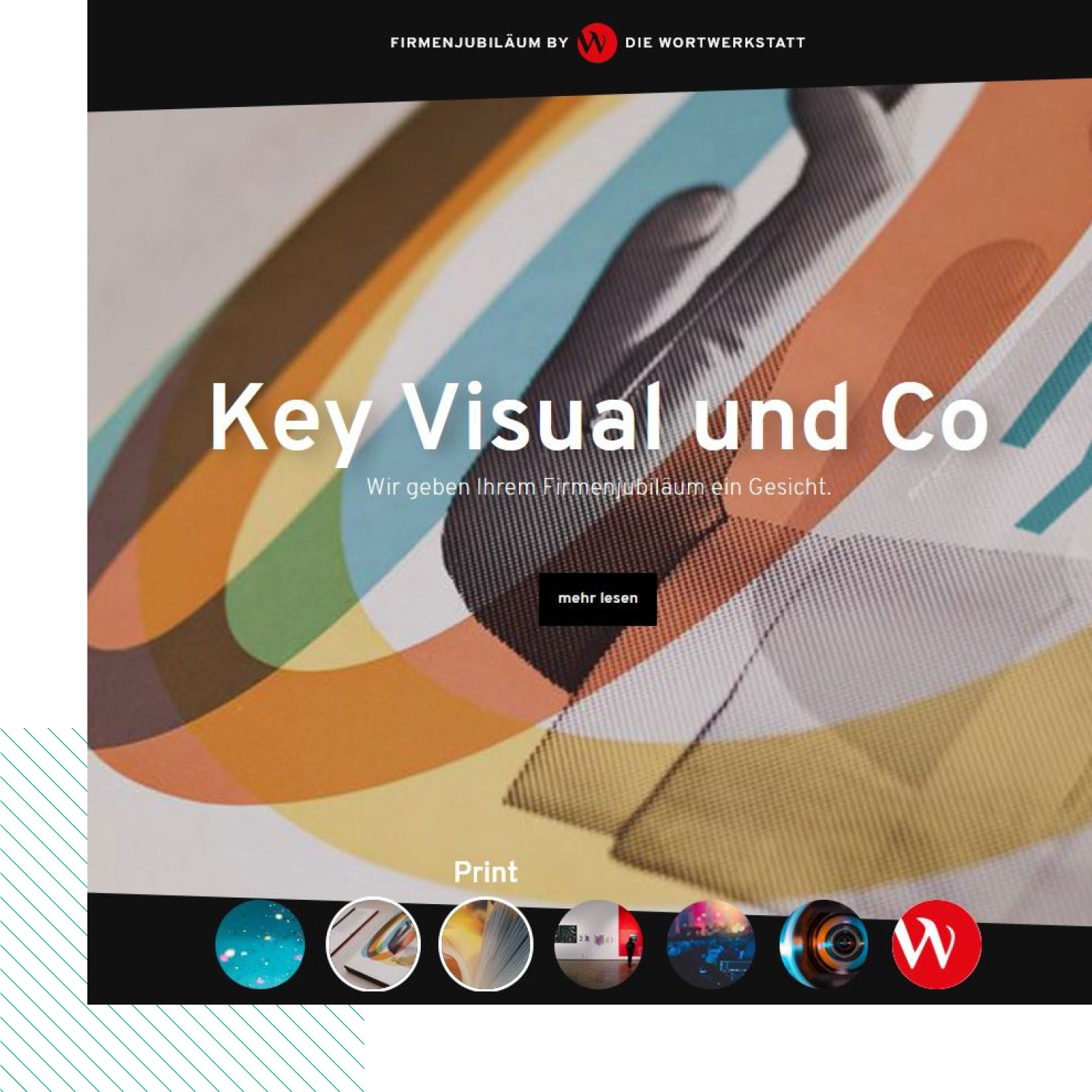 Webdesign
Your website is the flagship of your company and the central point of contact for stakeholders of all kinds. With SEO-appropriate content and user-friendly design, we ensure that applicants, potential new customers or journalists get a convincing first impression of you.
Website conception and realization (together with partners)
Microsites for campaigns
Content creation and update
Search engine optimization (via partners)