A global CONNECT
Internal Communication for Körber Supply Chain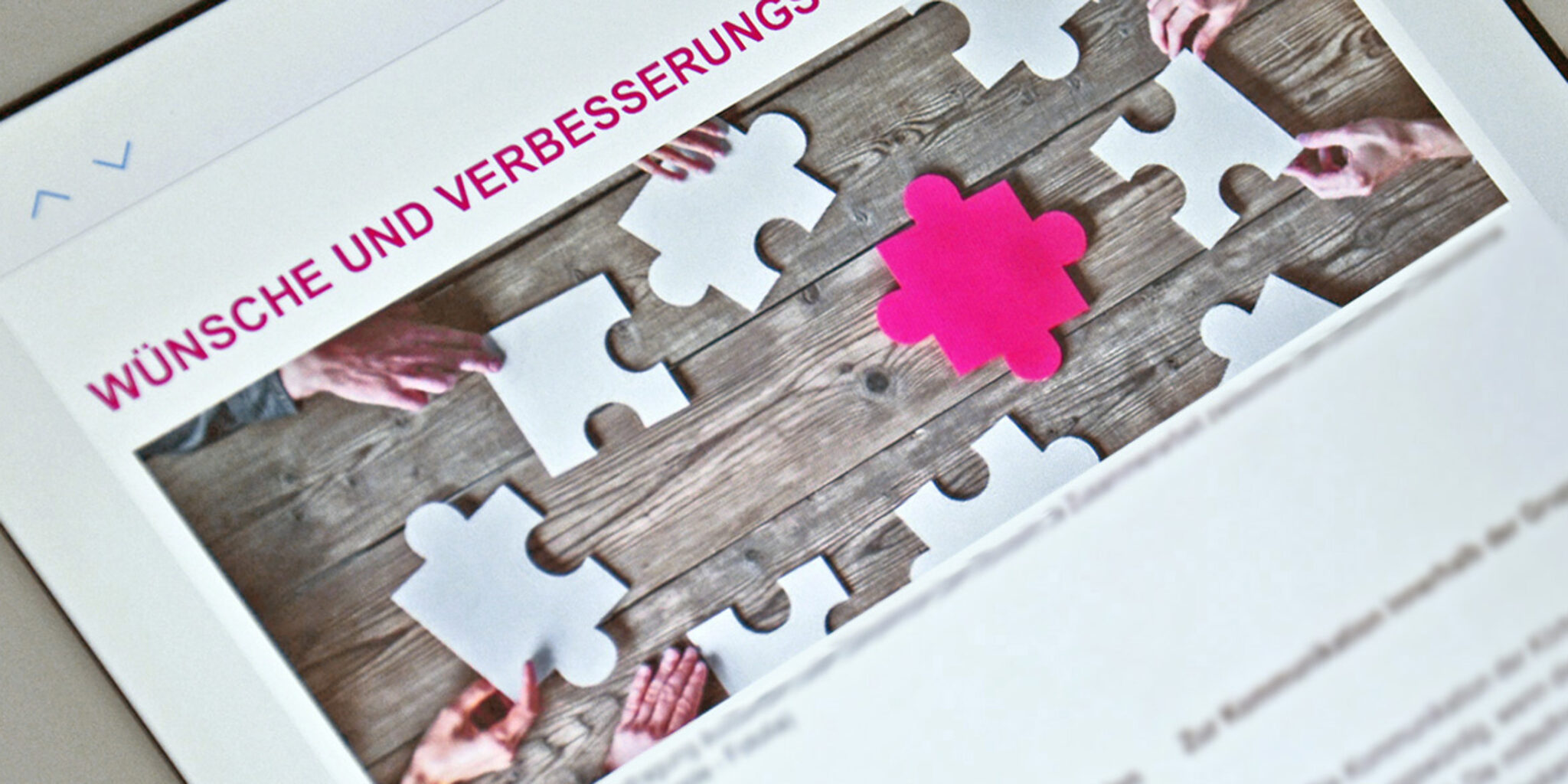 Services:
Concept and implementation of the newsletter for internal communication
Managing the editorial team
Identifying relevant topics, researching and writing articles in German and English
Coordination of the Portuguese translation
Design of a newsletter in accordance with Corporate Design
Distribution of a digital newsletter
Rapidly growing companies face challenges in quickly integrating their new employees into existing structures and processes. To do so requires a hub for basic information and necessary knowledge. Not only do corporate vision, goals and values have to be communicated to the newcomers. Current colleagues also need to be kept up to date on latest developments.
This was also the case at Körber Supply Chain (formerly Körber Logistics Systems), a Business Area of Körber Group and one of the leading providers of fully integrated solutions for optimizing complex logistics chains. As the number of employees worldwide grew, the company needed a new tool for internal communications that would reach all staff and keep them in the loop regarding strategic developments and current events – with a special emphasis on quick and direct transfer of information.
The Project
DIE WORTWERKSTATT: Aiming for the target group
Ten logistics companies under the common Körber umbrella were to be merged into one unit. We first conducted a wide-ranging survey among employees as part of the post-merger integration to assess what they required in terms of information. Based on these results, we then designed a communication tool oriented towards the needs of the target group. Available in three languages, it informs employees all around the world about the strategy, current developments as well as product innovations of the Business Area. In this way, the tool helps to create new global ties and a cross-national sense of community.
DIE WORTWERKSTATT took charge of all aspects of the project: selecting the topics, editing text and images, designing the layout and distributing a digital newsletter. During the implementation phase, we were not only responsible for finding topics and chairing the editorial meetings. In addition to research, we also wrote the texts for the German and English version. For the Portuguese translation, we coordinated with our translation partner.