Consulting:
Finding the
right strategy
together
What is the best way to reach the specified goal? Together with you, we develop the right approaches to perfectly reach media, employees and other opinion leaders. And we outline the optimal communication strategy for you to navigate your company safely and successfully through daily business, changes or crises.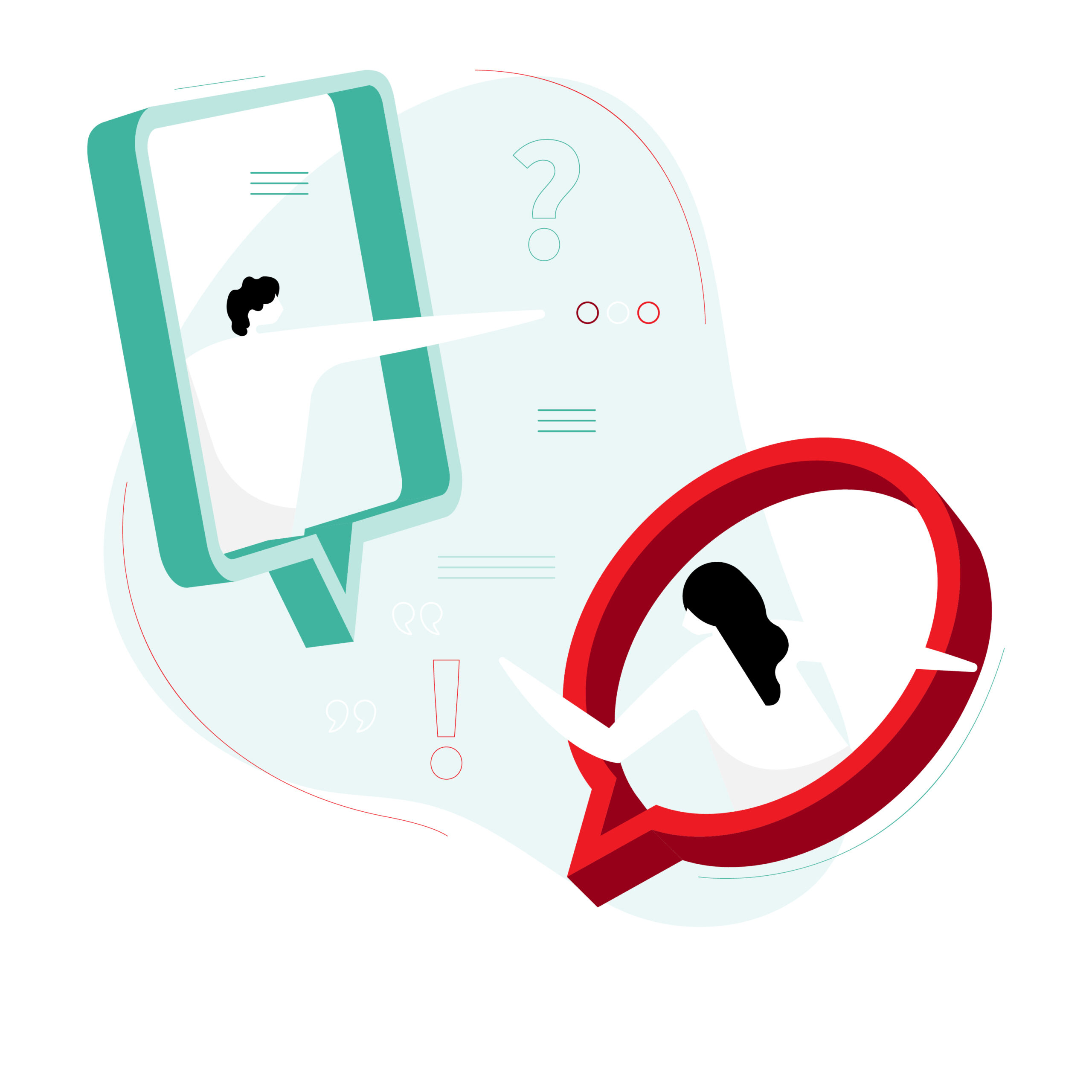 Change communication
Even if change is known to be the only constant: If those affected do not feel sufficiently informed, change processes in companies are quickly met with skepticism and resistance. This is why change management requires transparent and well-planned communication. We work with you to develop the right strategy for involving all stakeholders at an early stage.
Strategic communications consulting
Content consulting and conception of measures
Support with internal and external communication
Communication training management
Employee surveys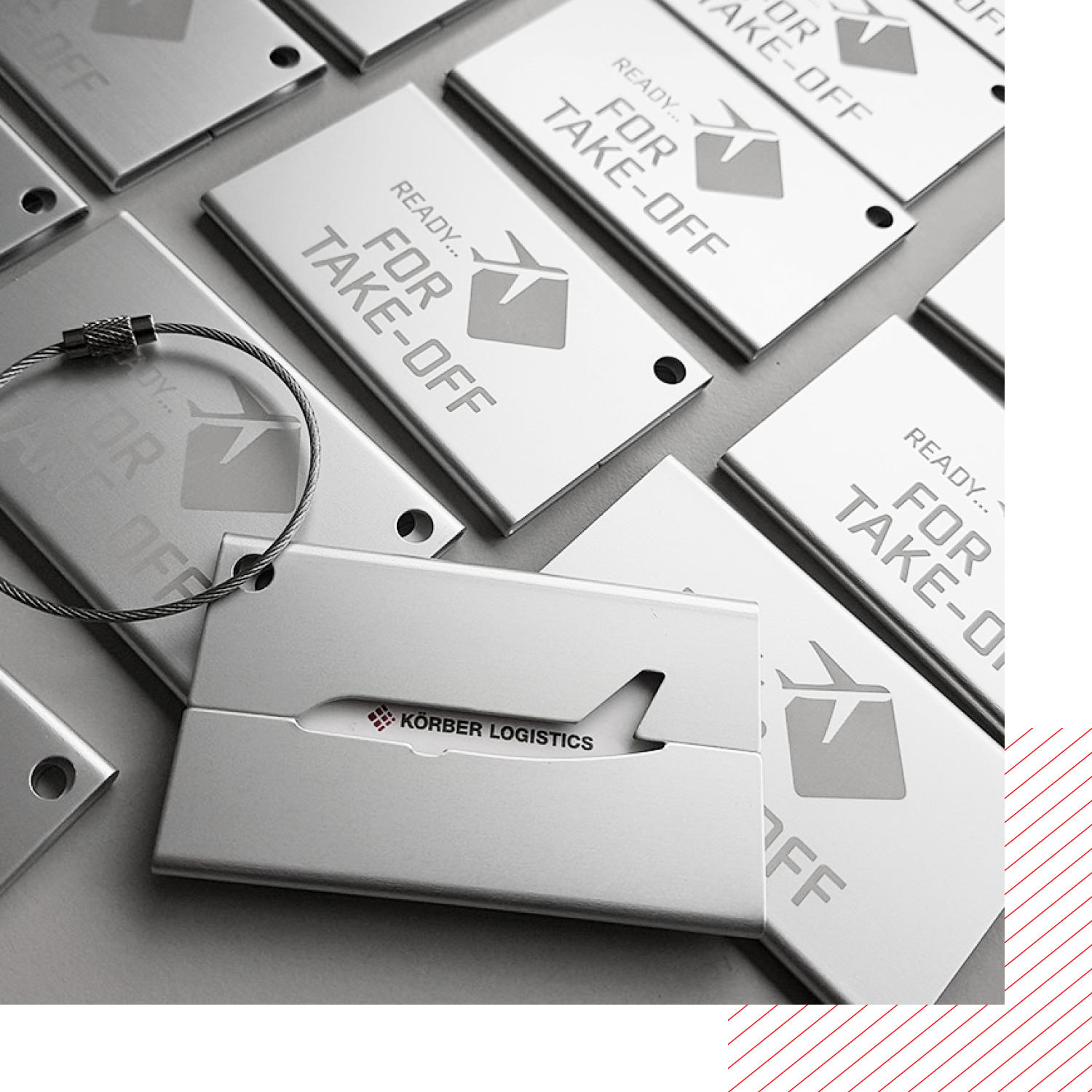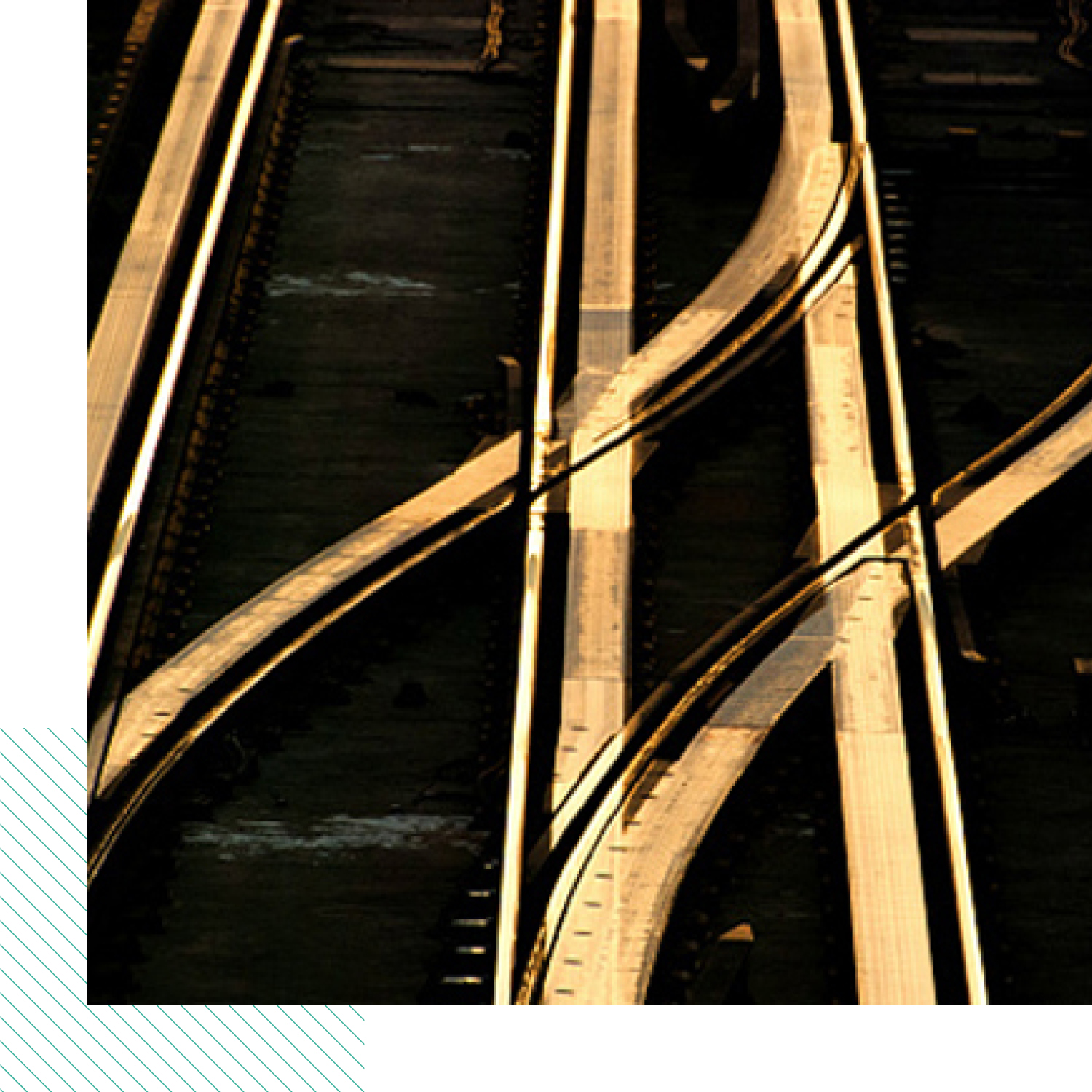 Crisis communication
Whether it's a product recall, a plant closure or a company acquisition, crises usually come quickly and without warning. And they require a reaction that is as fast as it is level-headed. To ensure that your company is optimally prepared, we work with you to develop and establish clear communication processes for emergencies – and, of course, provide active support when things get tough.
Strategic communications consulting
Moderation of communication strategy workshops
Concept of measures
Creation of crisis manuals and checklists
Content creation for internal and external communication
Organization and support of internal information events
Media support
Communication and media training for crisis team and management
Media relations B2B / B2C
Even in times of social influencers and digital content, media still shape public opinion. Business, trade and daily press are and remain important multipliers in public relations. As an agency with roots in journalism, we know exactly how topics can be prepared in a way that is suitable for different types of media – especially in the B2B sector.
Strategic communications consulting
Media contacts
Concept and support of press workshops, press conferences, press trips or background discussions
Product and innovation communication
Business communication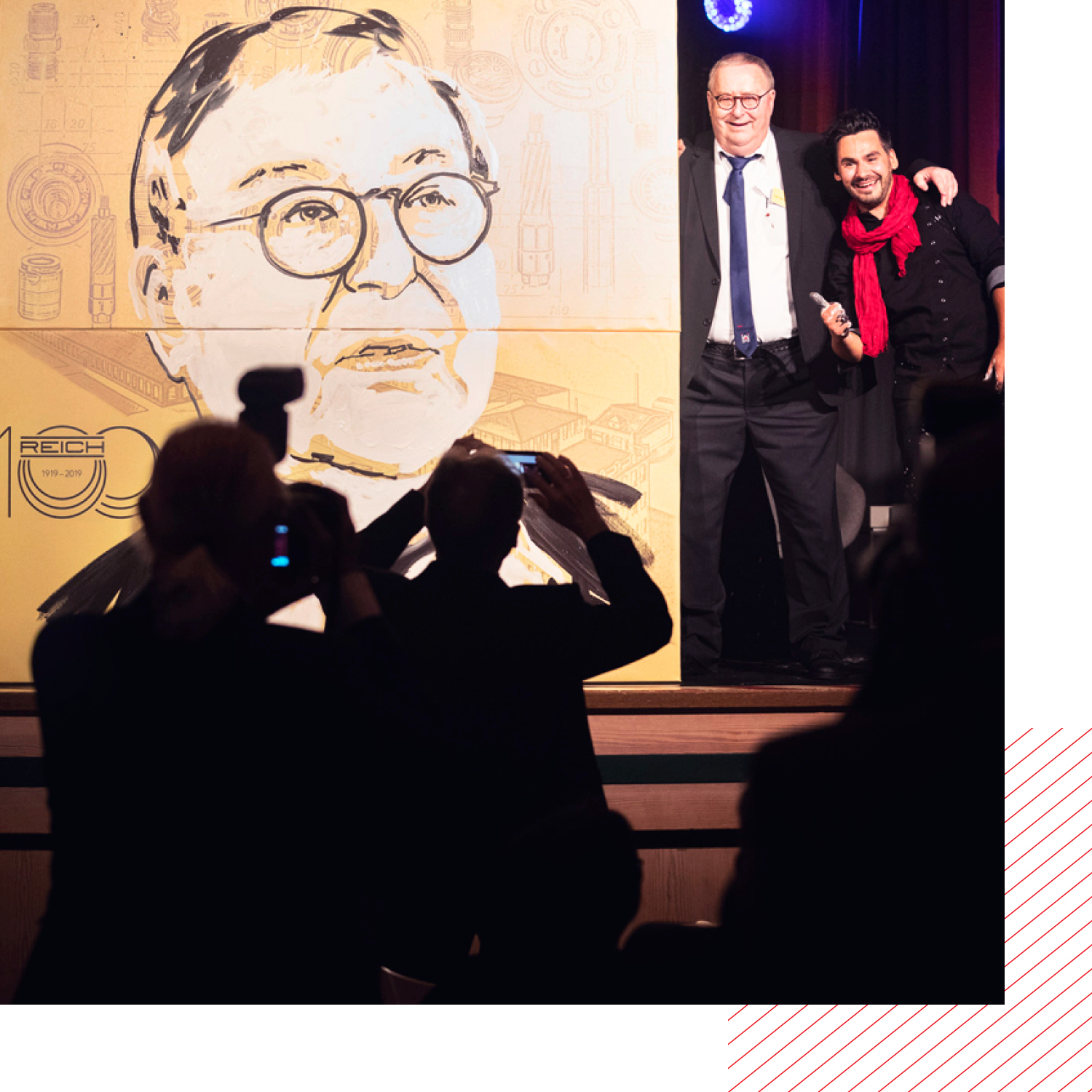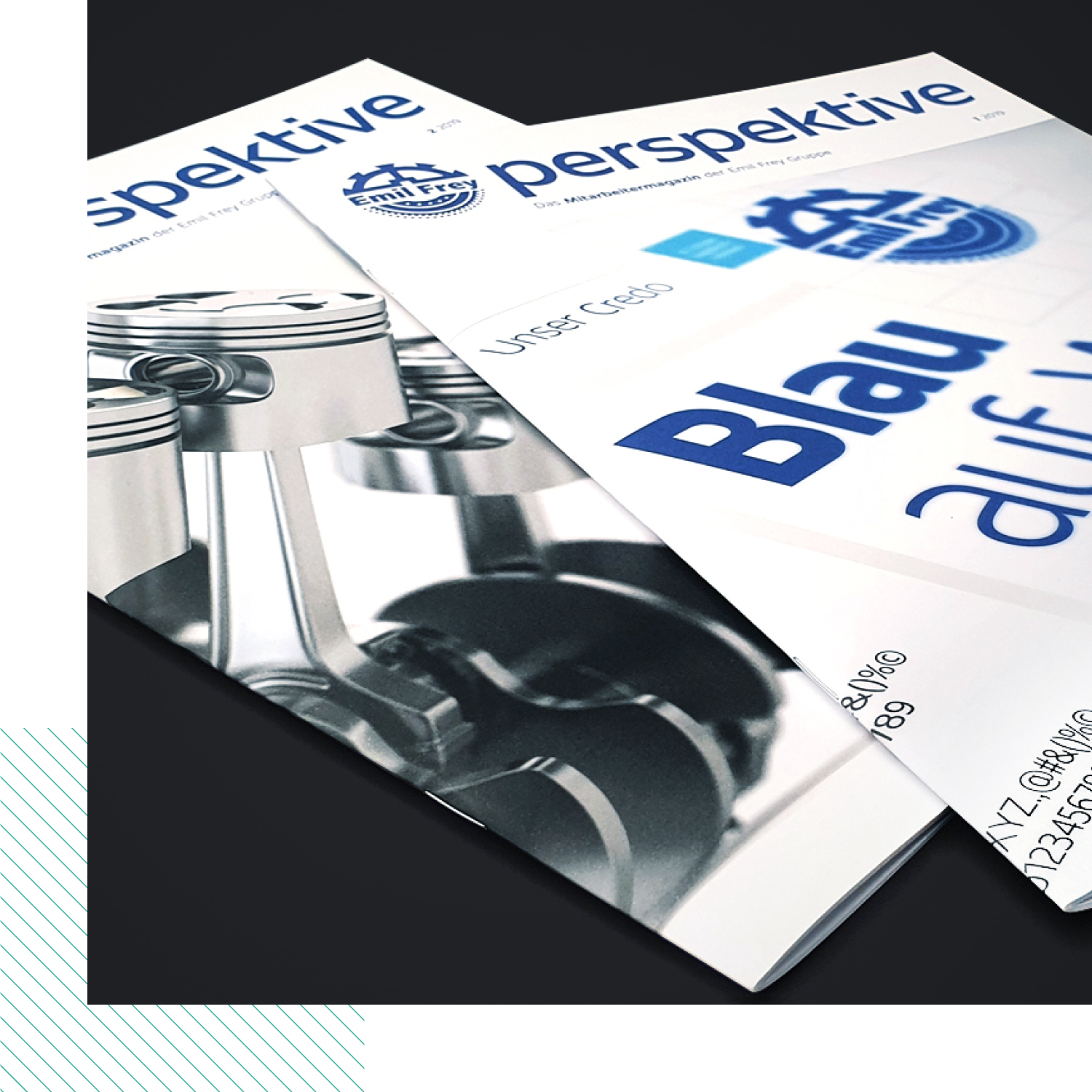 Internal communication
Your own employees are one of your most important audiences – and often one of the most complex. From the top management to the trainees, all employees want to be picked up in terms of communication and be kept up to date on current topics at all times. We support you in setting up and using the appropriate channels for your internal corporate communications.
Strategic communication consulting
Management conferences
Townhall meetings
Face-to-face communication with management
Development, editing, production and distribution of employee media (print or digital), internal newsletters and other communication tools
Social media support with focus on employees
Communication training for management
Workshops & trainings
How do we want to realign our brand? How can we drive internal cultural change? Some questions are best discussed in a large group. We handle the conception and organization of your workshop so that you can concentrate on the essentials. As moderators, we bring impulses and structure to the discussion – and are happy to document the results as well.
Directing workshops and trainings
Moderation and lectures
Concept of trainings and workshops
Development of topics and contents
Training and coaching of speakers
Documentation