Piecing together
the right name
Brand name development, legal trademark audit and linguistic-cultural review for Körber Supply Chain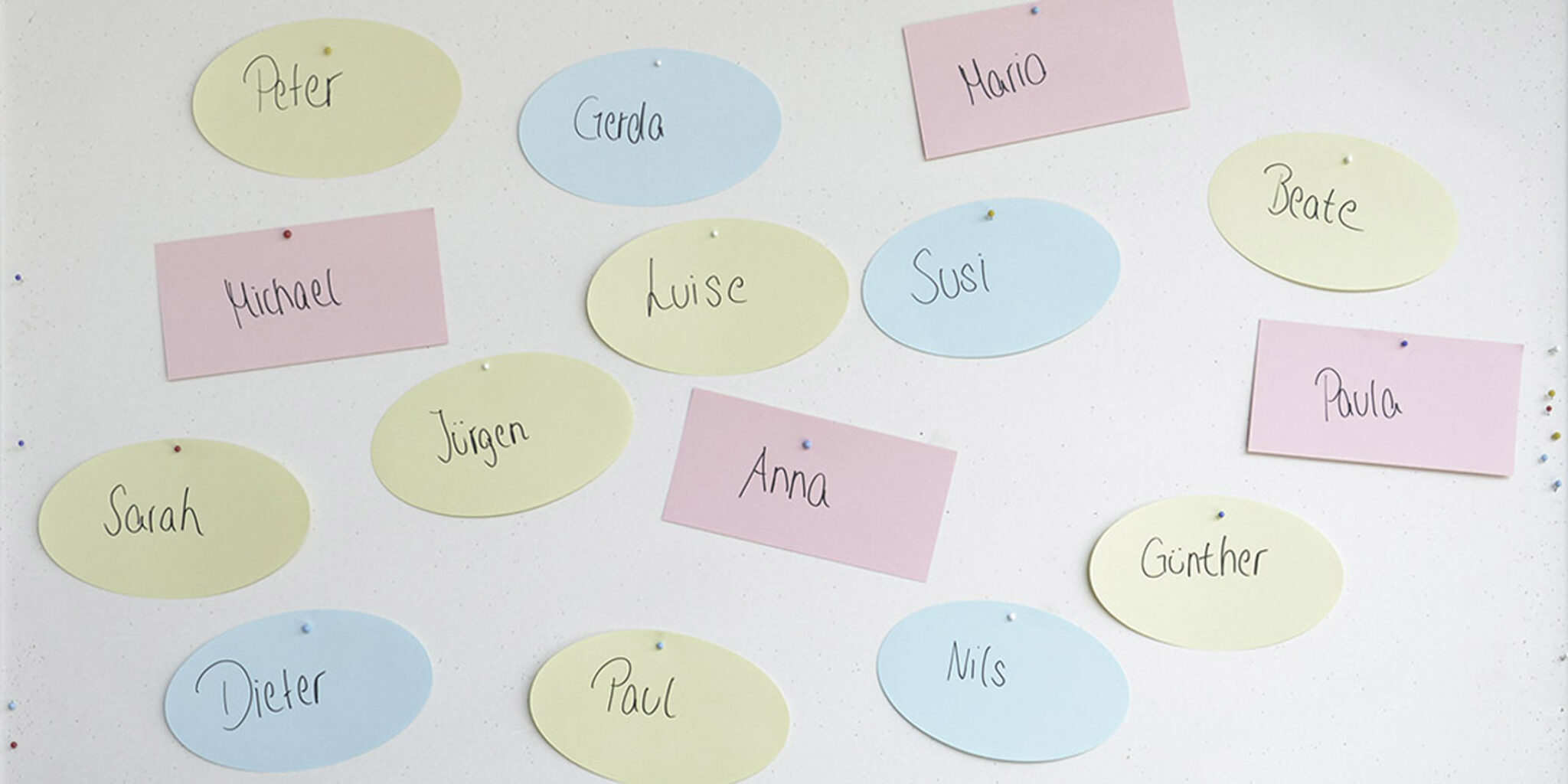 Services:
Name development and creation
Legal and trademark audit, consultation with patent attorneys
Coordinated a linguistic and cultural review on an international scale
Körber Supply Chain (formerly Körber Logistics Systems), a Business Area of Körber Group, is one of the leading providers of fully integrated solutions for optimizing complex internal and external logistics processes. Comprised of various companies, it offers management and control systems for the entire supply chain.
In 2017, the rapidly growing Business Area was faced with the task of integrating two business acquisitions into the Group – including a name change for the additions to the corporate portfolio. The challenge lay in developing unique designations for both companies that fit in smoothly with the established corporate identity of Körber Supply Chain.
New names needed to convey a certain image and fit in with the service portfolio as well as corporate culture. They also had to be easy to pronounce and rooted in the regions in which the companies operate. Finally, of course, they had to be original – so original, in fact, that they had not yet been trademarked by anyone else.
The Project
Brainstorming a holistic brand of words and images
This turned out to be a perfect task for DIE WORTWERKSTATT. We put together a team of specialists who approached this task from different angles: In intensive phases of brainstorming, we developed various naming conventions and creations that connected to the products, the field of business activity and the market regions of the new companies. We came of up with a large number of alternatives, the best of which we compiled into a shortlist for selection by our client.
Apart from the creative effort, we also organized the review phase that followed: Have these names already been taken? Has another company already staked a claim? In addition to online research, we supervised a multi-stage trademark audit, carried out on an international scale. At the same time, native speakers subjected the selected terms to a linguistic and cultural background check for defined target regions.
Having laid a solid base for an ultimate decision, we also created logos for the finalists in Körber's corporate design.  Afterwards, nothing stood in the way of registering the trademarks for word and images – which is how the companies Consoveyo and Riantics got their new names.