24 hours
of excitement
Public relations management, event organization and on-site support for Recaro Automotive at the 24 Hours Nürburgring race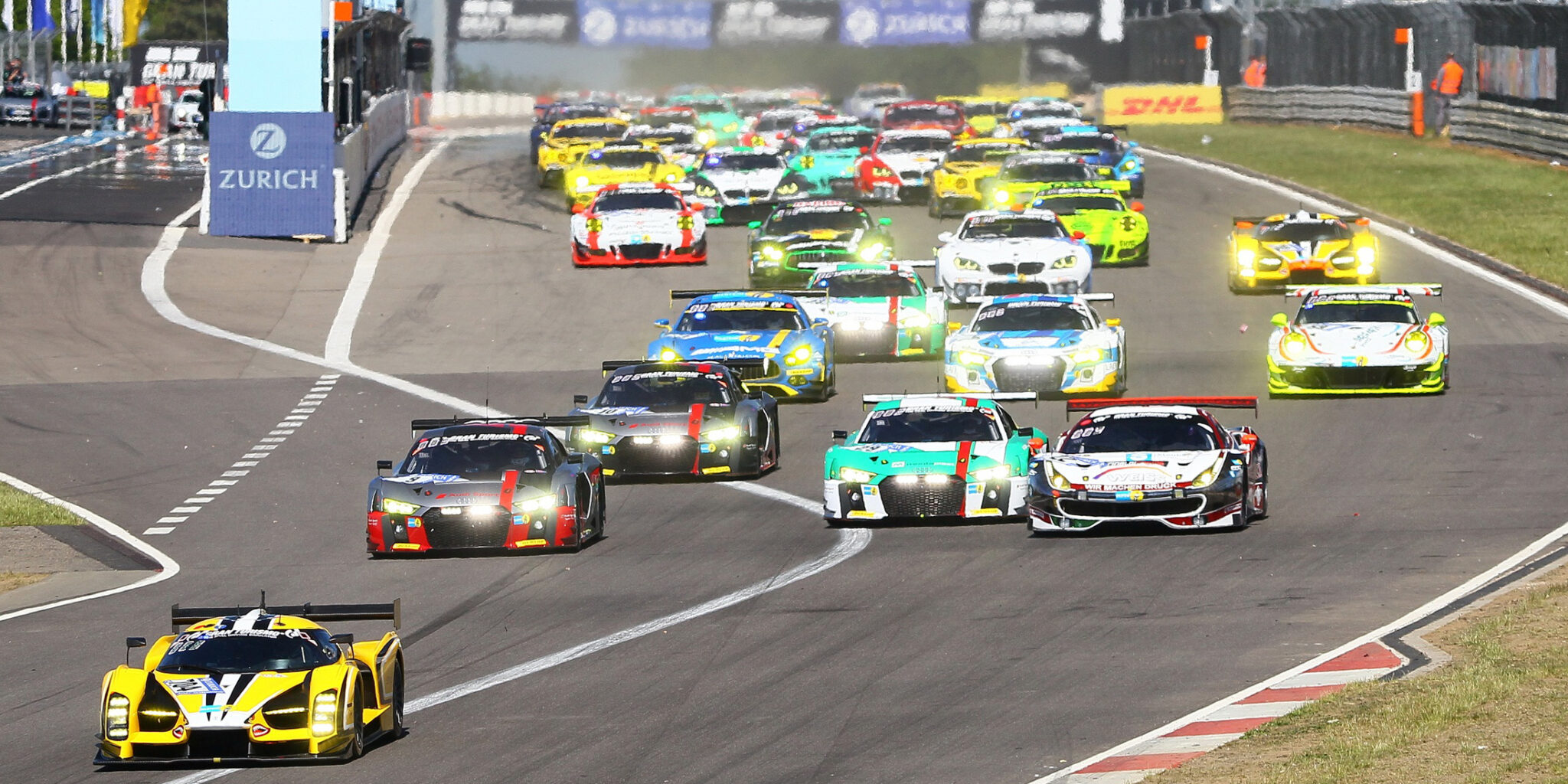 Our Services:
Concept and implementation
Event management: organization, on-site support
Social Media: Editorial content und community management
Press Relations
In 2017 Recaro Automotive joined the 24 Hours Nürburgring race with two sponsored cars. Since 1970 up to 170 race cars compete in the legendary event every year – cheered on by thousands of fans who camp out along the circuit to support the drivers. A premium seating brand, Recaro Automotive wanted to use the unique atmosphere of the classic Eifel race track again, presenting the latest product developments to guests and business partners as part of an exclusive partner event.
The Project
DIE WORTWERKSTATT creates attention
Recaro Automotive is one of WORTWERKSTATT's oldest clients. During this long-standing partnership, we have realized numerous exciting projects. Naturally, we were involved with the 24h race at the Nürburgring from the very beginning. Ahead of the event, we took over both press relations and social media support surrounding the event.
Lapping up excitement in an exclusive location
To make the visit to the classic Eifel circuit even more impressive for the guests of Recaro Automotive, we arranged for a location with VIP flair: The Recaro Lounge provided an ideal view of the track – directly onto the start and finish line, to be precise. The lounge's pleasant ambience offered the visitors the opportunity to talk and share in the excitement. The genuine feel of the race, however, was not only due to the closeness of vehicles speeding past. Recaro's latest product highlights could also be marveled at in the lounge. The presented portfolio included racing shells for motor sports and sports seats.
Behind the scenes at the Nürburgring
Both before and during the race weekend, the WORTWERKSTATT team made sure that everything ran smoothly, from sending out invitations to the final execution. We took care of hotel accommodations, transfers, media accreditation and welcoming the guests on site. At the same time, we created info material and supervised the organization as well as the set-up of the exhibited products. We also coordinated the catering and cocktail bar – after all, there should be no shortage of culinary delights. If the view of the Ring from the lounge still wasn't close enough to the action, shuttle buses were available to take guests out to the famous Nordschleife, where they could experience the legendary sections of the "green hell" live.