A historical
document
Concept, editorial work, layout, and production of the chronicle of Keiper GmbH & Co. KG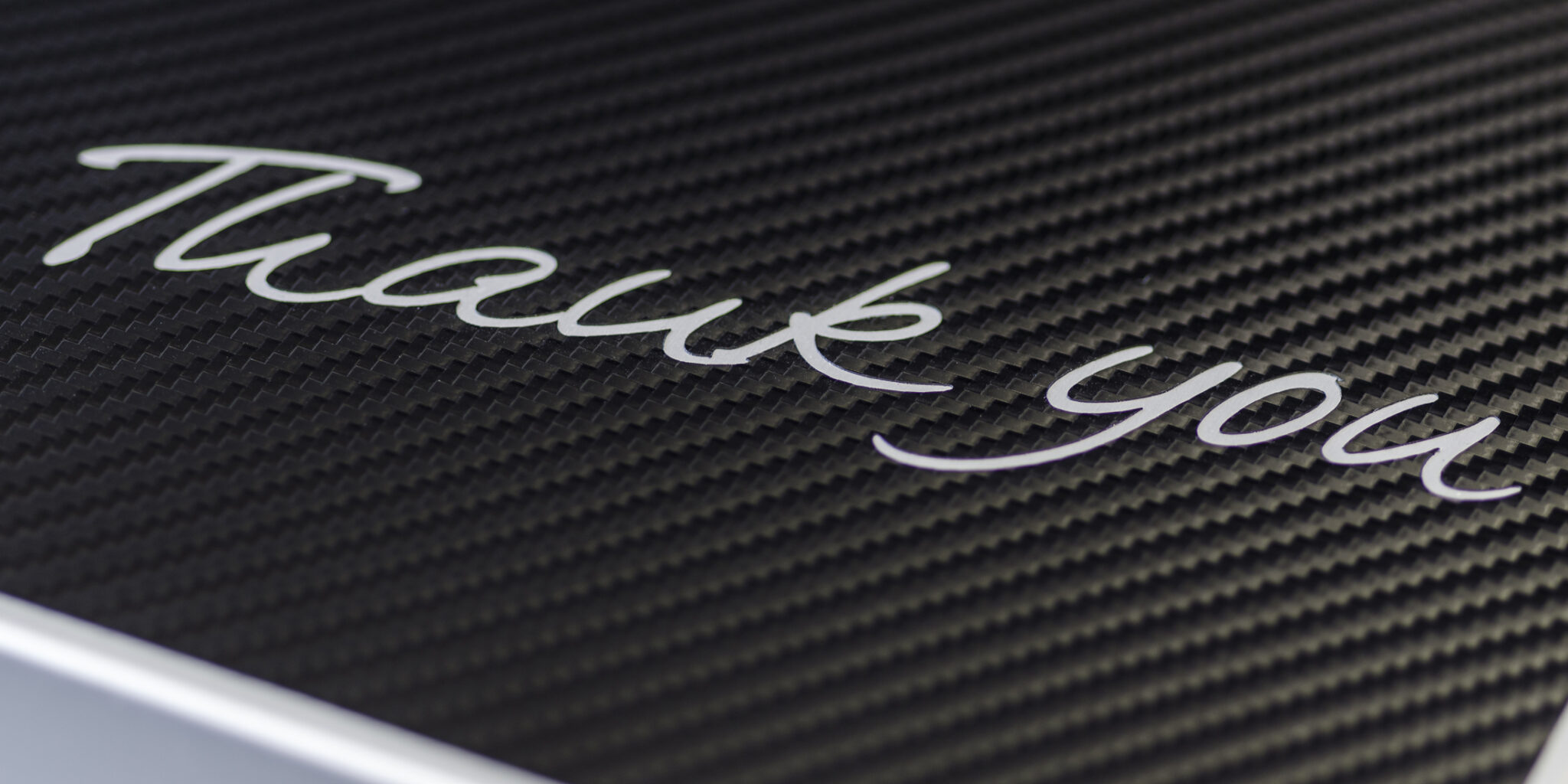 Services:
Consulting and conceptual design
Editorial work: interviews, research, copywriting
Concept and supervision of images and photo shootings
Art direction, design, and layout
Paper selection, coordination of finishing and bindery, final print approval, packaging
The automotive supplier Keiper, founded in 1920, was a leading global developer and manufacturer of components and structures for vehicle seats as well as a provider of engineering services. In 2011, the history of the traditional company came to an end when it was sold to the US-based group Johnson Controls. The family of owners took this milestone as an opportunity to trace nine decades of history in a Keiper chronicle. The book was to be dedicated to all Keiper employees worldwide as a token of gratitude and appreciation.
The Project
Not your typical history book
The project started with a real stroke of luck: In a handwritten original manuscript – a chance discovery in 2010 – company founder Fritz Keiper described his personal career and the development of his company up to the Second World War in a style that was as pointed as it was thorough.
For the DIE WORTWERKSTATT editorial team, these invaluable first-hand accounts became the heart of the literary project. We added to them the voices and observations of other contemporary witnesses and placed them in a historical context. We asked employees, advisory board members, managing directors and shareholders for personal contributions in the form of writings or interviews. We held numerous conversations with the publishers, who contributed their perspectives as owners of Keiper. We delved into archives and storage rooms to sift through documents, picture collections, file folders, brochures, perused patent specifications, family trees and annual reports, and went on historical product expeditions with experts from development and manufacturing.
Co-written, co-created, co-experienced: our customer Keiper "on the move"
Last, but not least, we took advantage of our own very personal insights: Our agency had been working for Keiper since 1987, and we took on communication tasks in a wide variety of forms and shapes. In 24 years of close and trusted collaboration, we got to know the company, its people, and its products up close.
The resulting chronicle was called "On the move. The automotive supplier Keiper. History and stories from 1920 to 2011". 300 pages, written and laid out by us and featuring photos produced by us. Included was also an appendix containing maps, infographics on sales and employee figures, a family tree and fold-out timeline with milestones. Bound, printed on high-quality paper, with a refined cover, packaged in an exclusive slipcase and custom wrapping paper. A lasting memory to browse, peruse, and read – truly a special project for DIE WORTWERKSTATT.